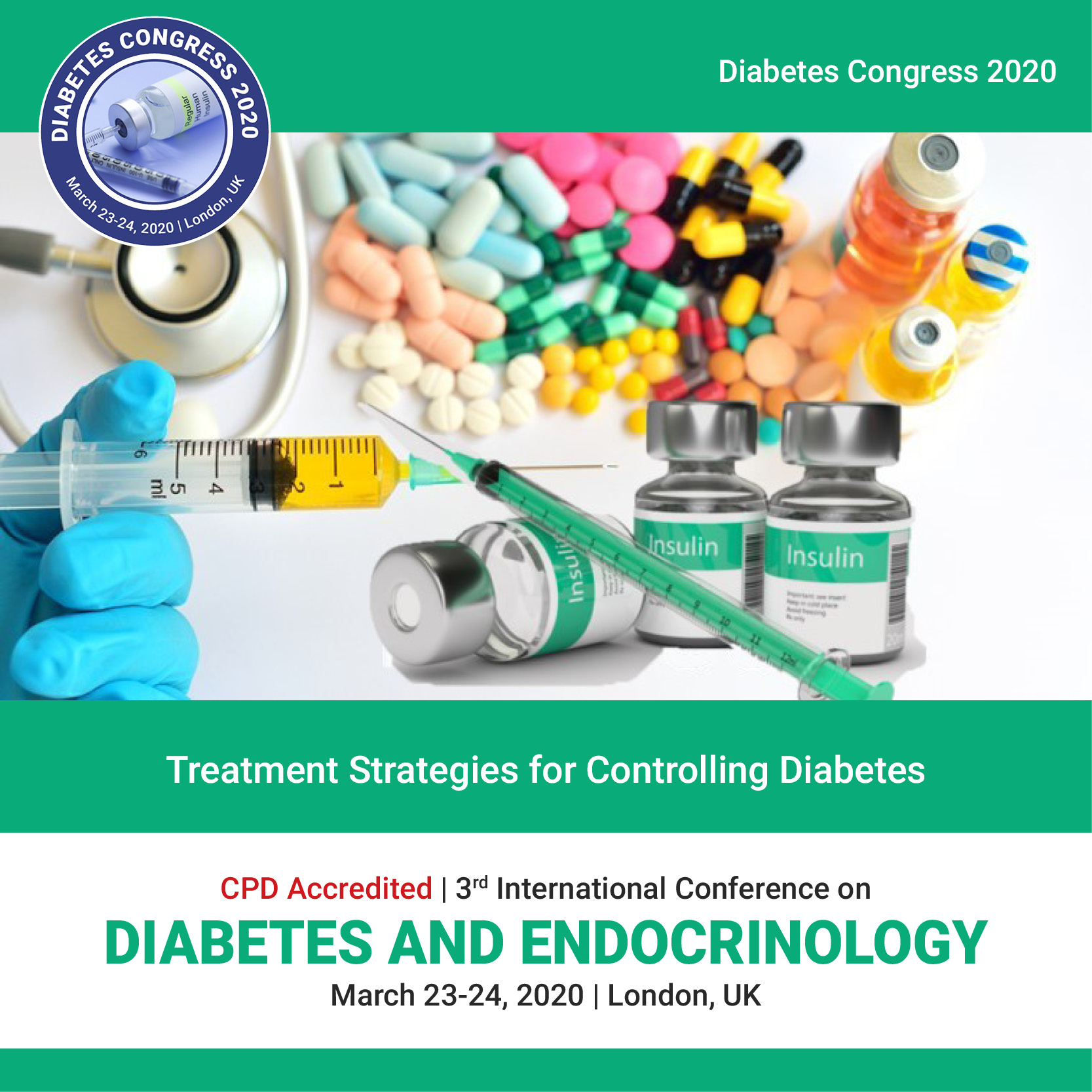 Different factors plays a role in treating diabetes, regular and successful treatment decrease the risk of diabetes complications.
Type 1 diabetes treatment is a daily task. Treatment requires a strict regime that includes carefully calculated diet, planned physical activity, multiple daily insulin injections and home blood glucose testing a number of times per day.
Type 2 diabetes eventually need insulin, as their capability to produce their own insulin from pancreatic beta cells declines progressively. Insulin cannot be taken as a tablet because it would be broken down during digestion just like the protein in food. It must be injected it to get into your blood stream. All insulin's come dissolved or suspended in solutions. The standard and most frequently used strength in the United States today is U-100, which means it has 100 units of insulin per millilitre of fluid, though U-500 insulin is accessible for patients who are extremely insulin resistant.
Diabetes Conferences | Conferences on Diabetes | Meetings on Diabetes | Endocrinology Conferences | Diabetes Mellitus| Pancreas | Congress on Diabetes | Euro Diabetes Conferences | Obesity